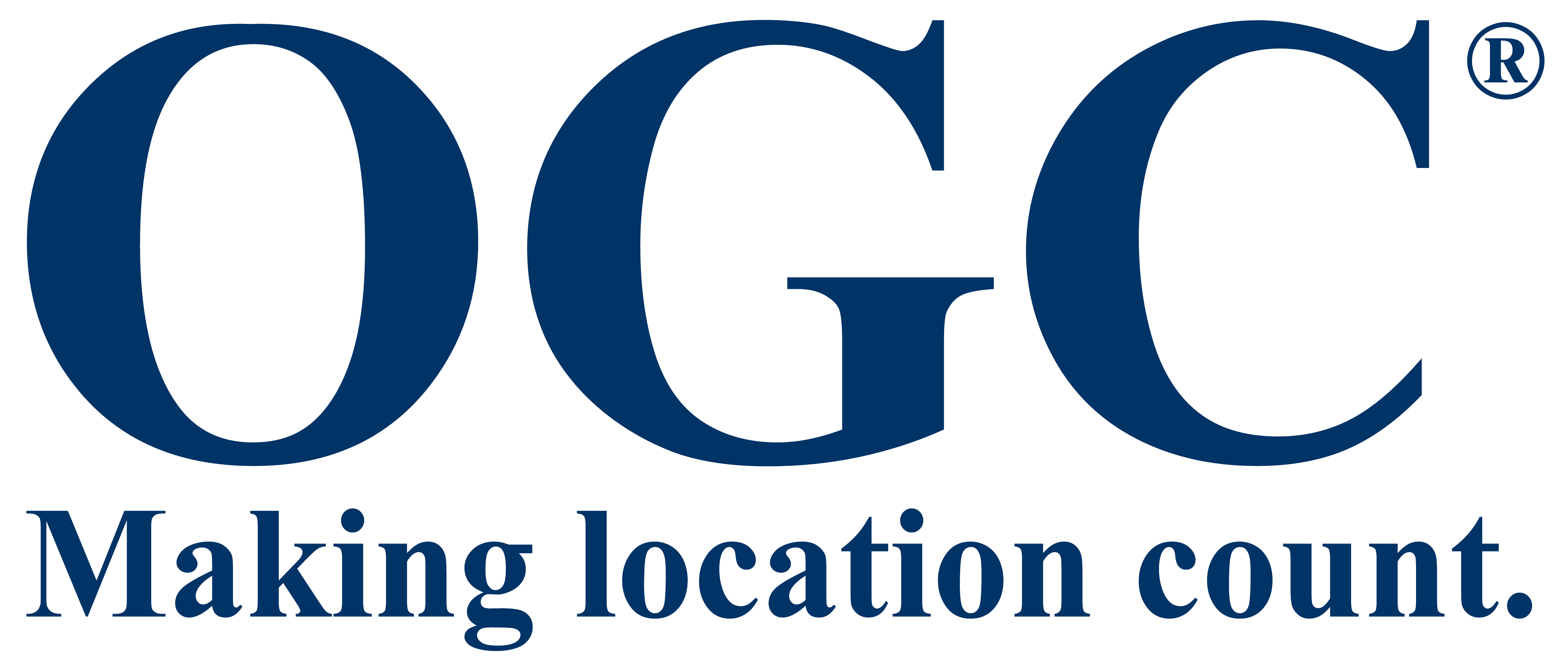 This page lists data providers that publish geospatial data in the GeoPackage format.
Australia
"The ABS purpose is to inform Australia's important decisions by partnering and innovating to deliver relevant, trusted, objective data, statistics and insights."

"data.gov.au provides an easy way to find, access and reuse public datasets from Government. The main purpose of the site is to encourage public access to and reuse of public data."

New Zealand
"There are over half a billion features of New Zealand topography, hydrography, place name and cadastral data that can be downloaded in the GeoPackage format. Our testing has shown the format to be very good at handling large datasets."

Non-governmental
"The Minnesota Geospatial Commons is a collaborative place for users and publishers of geospatial resources about Minnesota. The term "geospatial resources" refers to the wide variety of data sources associated with particular geographic locations."

"ENERGYDATA.INFO is an open data platform providing access to datasets and data analytics that are relevant to the energy sector. ENERGYDATA.INFO has been developed as a public good available to governments, development organizations, private sector, non-governmental organizations, academia, civil society and individuals to share data and analytics that can help achieving the United Nations' Sustainable Development Goal 7 of ensuring access to affordable, reliable, sustainable and modern energy for all."

Note: for sample data, see the Implementation Guide.
Go Back